Contrary to the news lately, we've always found good people to work at Wind Horse Cafe. We've been a staple of downtown Milwaukie cafes for over 20 years, offering gourmet teas and espresso from certified baristas, fresh baked goods, and quality paninis. As part of the community, we feel a responsibility to our employees and the customers we serve every day to offer attractive employment opportunities with fair compensation and benefits.
We've always found great people who want to work; here's how we do it.
As a small cafe in Milwaukie, we offer an excellent pay package.
When it comes to the minimum wage, we believe it's just that: the bare minimum. By providing aggressive wage increases during training, we incentive our new hires to commit to becoming incredible baristas.
Our long-term employees earn well over the minimum wage–their hourly rate reflects how we value their contributions to our Milwaukie cafe.
We built our small cafe's longevity by paying our employees well.
Our employees enjoy paid personal time off for rest and relaxation.
There's no regulatory body to ensure Americans get paid time off. But we think it's the responsibility of employers to provide enriching, mutually beneficial places of employment for the workforce.
That's why we offer all our staff paid personal time off to spend with their families, travel, and relax.
We provide an IRA to help our team members plan for the future.
For most people working in the foodservice industry, retirement planning and an IRA only become possible when they become part of management.
We want all our staff to feel confident and secure about their future. That's why we offer an IRA to help employees plan for retirement and develop good saving habits.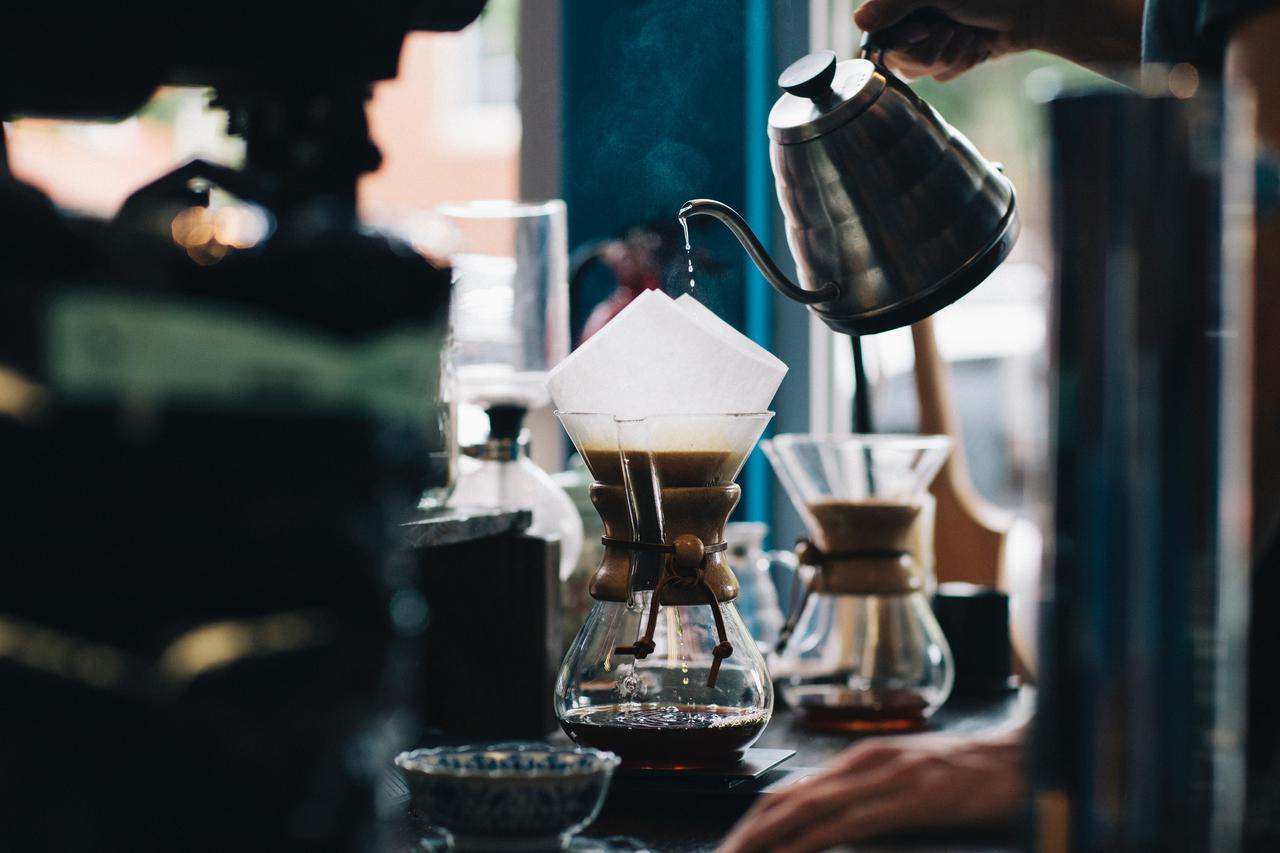 Wind Horse Cafe is also upfront about our expectations from our new hires.
A big part of why we have such low turnover at our Milwaukie cafe is because we're upfront about what we expect from new hires.
We want a two- to three-year commitment from our certified baristas. That ensures we develop a culture of expert, prompt service.
We make finding outstanding employees easy at our Milwaukie cafe.
Wind Horse Cafe has an incredible team of certified baristas making exceptional espresso drinks and tea by the cup in downtown Milwaukie. We also offer fresh baked goods daily, plus quality paninis made-to-order for takeout.
Browse our menu and plan your visit for a takeout coffee or tea and snack!